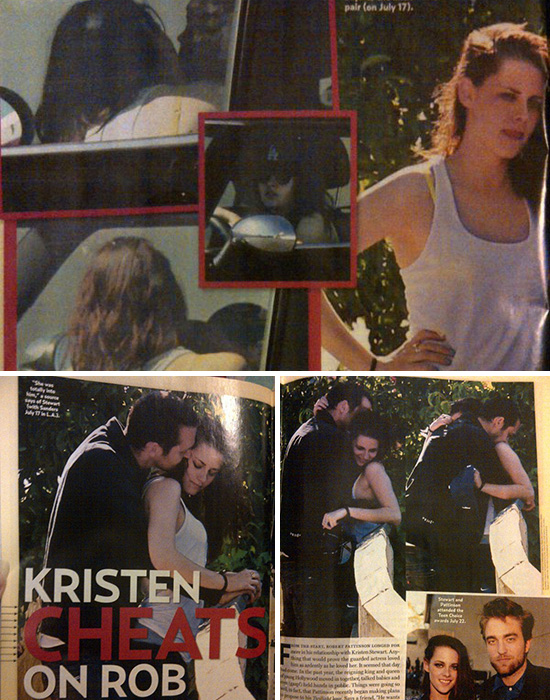 Kristen Stewart just issued a shockingly desperate plea for forgiveness ... after cheating on Rob Pattinson with the 41-year-old married director of "Snow White and the Huntsman." Rupert Sanders.
Sanders is married to model/actress, Liberty Ross, who also appeared in Snow White as the mother of Stewart's character and they have two children.

Seems these allegations are true because the actress and director have both released statements apologizing to loved ones.

Kristen publicly confessed to the affair moments ago, saying, "I'm deeply sorry for the hurt and embarrassment I've caused to those close to me and everyone this has affected."
Sanders has two children with his wife. So far, no word from Rob.