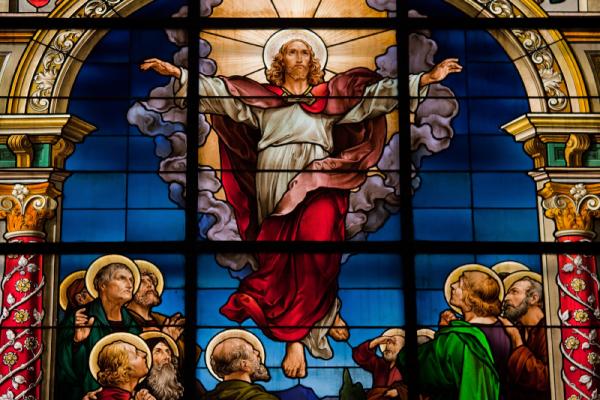 Holy Saturday is the last day of Holy Week and ends the season of Lent. It is also known as the Vigil of Easter.
Many Christians in the world attend an Easter vigil service on Holy Saturday. They remember Holy Saturday as the day when Jesus lay in his tomb. An Easter candle is lit in some homes, particularly among families who cannot attend the Easter vigil services. Easter vigil prayers are also made on this day. Baptisms are held during some church services on Holy Saturday.
Wishing all a pre-Easter Sunday!!