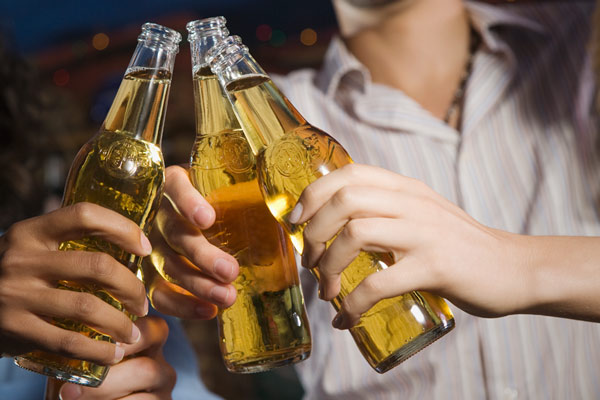 According to the World Health Organization(WHO) alcohol drinkers figures, 10.1% females are reported to have consumed alcohol at some time. In comparison with tobacco use, it appears that alcohol consumption is more frequent in females.
It is important to note that the use of tobacco and alcohol by men is 23% and around 25% respectively, which is a very small difference.

Alcohol policy is established with excise tax on beer/wine/spirits.
18 years is the national legal minimum age for off-premise sales of alcoholic beverages selling or serving, including restrictions on time of the days when such sales can undertake.
Legally binding regulations on alcohol advertising and sponsorship are also in place.