OMG! This is absolutely hilarious. I laughed off my ribs courtesy of this dude's Instagram account with 132,414 followers ,so I decided to share with you guys.
The guy with handle
peejet
, photoshops himself with different celebrities and its so epic!
Check out more photos after the cut...
I cant stand up Riri
Hold still babe...can you see Chris in the background? lol
I think you dropped these Nicki Minaj
Cheers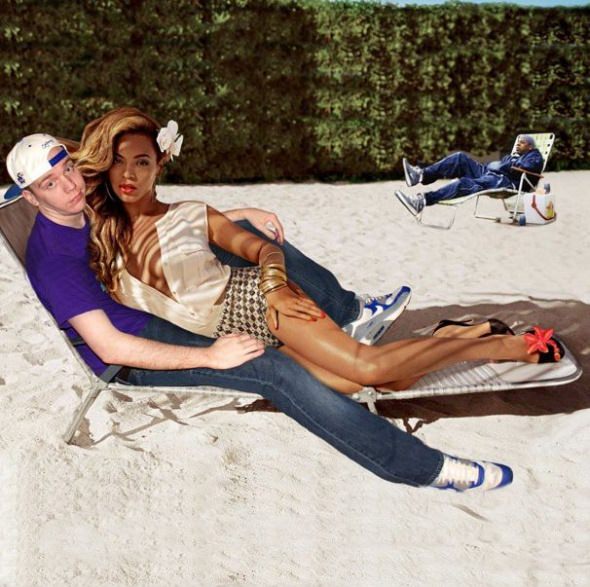 Life's a beach
Dont look Billy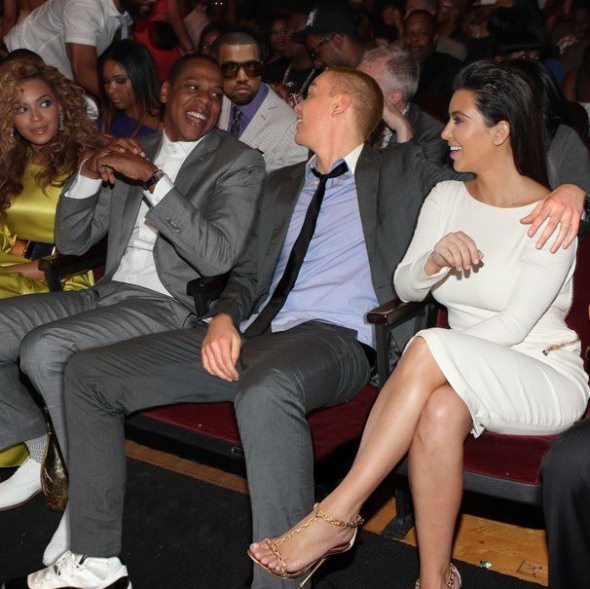 hahaha Oh Jay
Get off me Miley
I miss you Kim
me and my hommies chilling -BFF
Sorry yeezus
Get up Bey
So see you later?
I woke up like this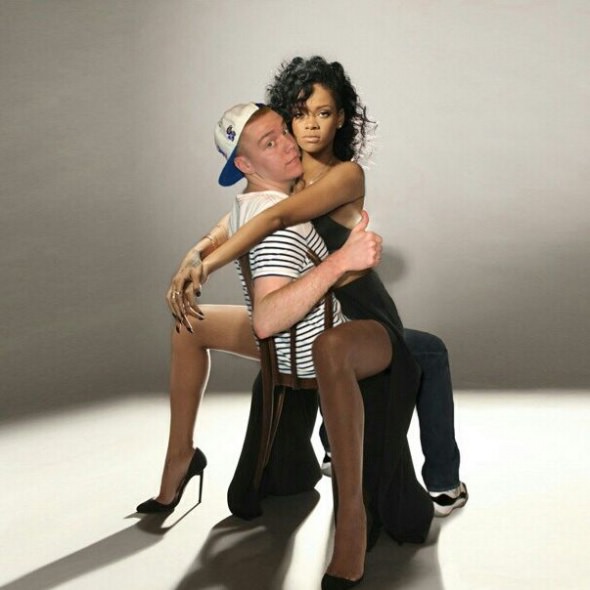 Happy Birfday riri
Is that your foot?
Come on, lets take some weight off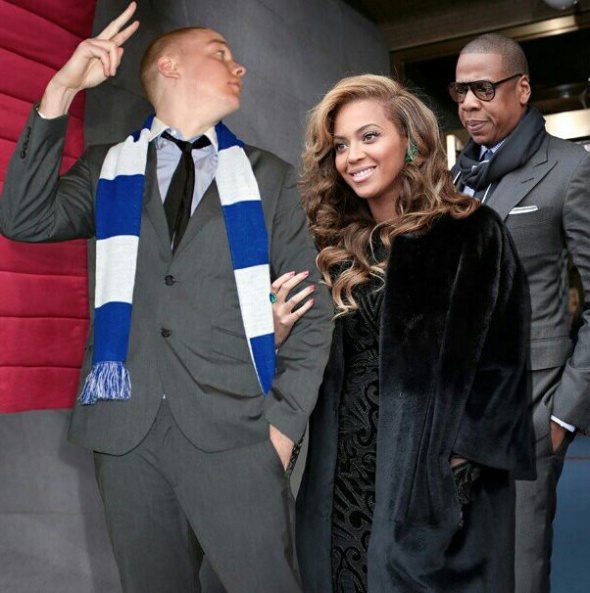 Deuces!!!