The Launch is today Aug 18,2012....Enjoy your Eid!
The Ambassador Lounge is the finest luxury lounge, where every element has been carefully selected to be at the forefront of contemporary design and style.

VIP Lounge
VIP guests enjoy the chilled atmosphere and personalized service (Executive)

Private Events
The Ambassador Lounge is available for exclusive private event from 30 to 500 guests. Exclusive private hire available for:
• Business Meeting
• Corporate Events
• Press and promotional launches
• Photographic shots
• Film or Advertising location
Restaurant
The Ambassador Lounge provides a sleek and sophisticated contemporary dining experience with delightful menus to suit different occasions. Everyday a different theme cuisine!
Health Club
Gym, Spa Massages, Sauna and Health drinks.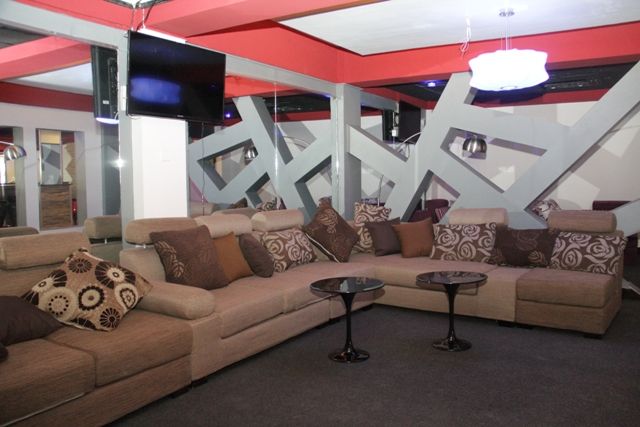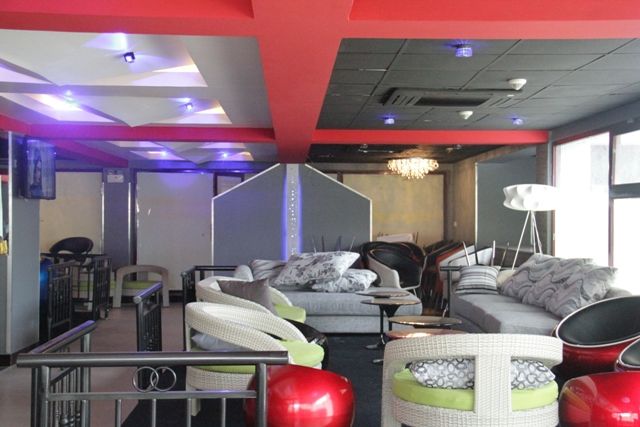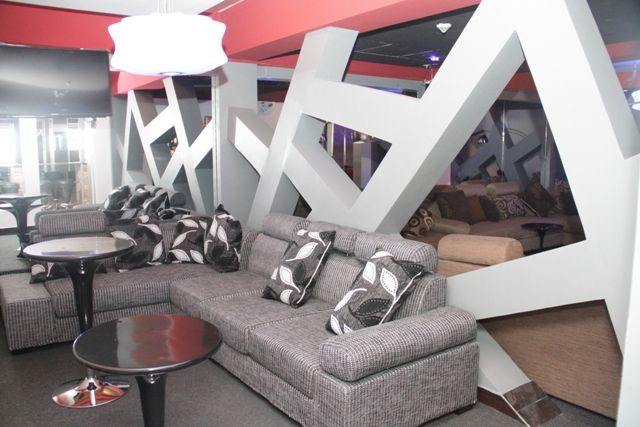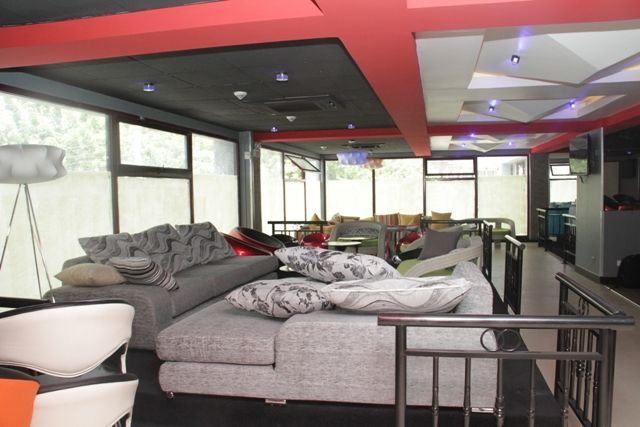 The Ambassador Lounge is conveniently located at Benjamin Mkapa Tower, Mezzanine Floor, P.O. Box 2879, Dar Es Salaam, Tanzania.
Tel +255652286333, 0764988482,
Email:
marketing@jbbelmonthotel.com
www.jbbelmonthotel.com