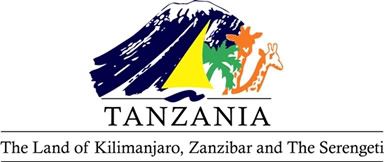 Three leading tourist attraction sites in Tanzania have been listed among twelve leading tourist attractions in Africa,nominated for voting into the Seven Natural Wonders of World.
Africa's highest peak, Mount Kilimanjaro, the world's famous Ngorongoro Crater, and the Serengeti Migration have been nominated as Tanzania's three candidates for voting into the Seven Natural Wonders.
This competition will provide another opportunity for Tanzania to identify herself and educate the rest of the world that
Mount Kilimanjaro
, the highest mountain in Africa,the
Serengeti Park
, famous for the annual spectacular animal migration and the
Ngorongoro Crater
, the natural and cultural World Heritage Site; are all located in Tanzania.
Serengeti National Park
These attractions will be competing against 9 other attractions in Africa continent.

Successful sites will be publicized through various international media and accorded higher international recognition.
All Tanzanians and the world at large are sensitized to vote for these three attraction sites.
For more information on Tanzania's tourist attractions visit
www.tanzaniatourism.go.tz